Abey mere ko toh andar loo XI" of Dream11 IPL
When Raju said, " Abey mereko toh andar loo," I felt that for some people. Yes, it's the same famous line from the movie 'Phir Hera Pheri.' There are some players who are feeling the same when it comes to IPL 2020.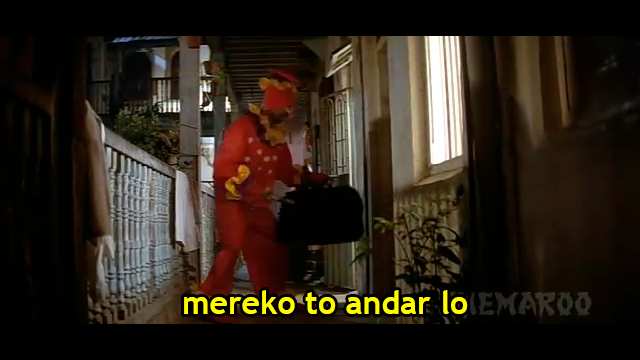 Abey mere ko toh andar loo XI" of Dream11 IPL
The deserving players who performed well in the previous seasons haven't got any bit of chance to take the field this season. Franchises have closed the door for them just like 'shyam and Babu bhaiya' does with Raju.

The list of the XI players includes some of the big names as well. Let's have a look at them, and demand justice for them.
1. Chris Gayle: The universe boss and the deadliest nightmare of many bowlers is warming the bench since 6 matches. With 490 runs in last season, the team management is yet to find a place for the boss.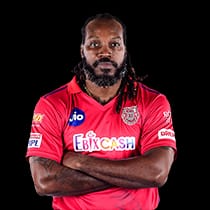 2. Tom Banton (WK): The hard hitter of white-ball cricket and promising talent from England was called to fill up Chris Lynn's place for KKR. Neither Lynn is seen nor Banton. KKR was busy with Narine's batting position.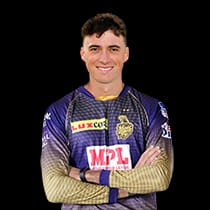 3. Ajinkya Rahane (C): The Captain of our squad is supplying water to the young lads of Delhi capitals. Despite of good touch in last season, Rahane is still out. Prithvi Shaw has cemented his place as an opener. Rahane's poor performance in Mumbai t20 league has made big trouble for him in the IPL2020.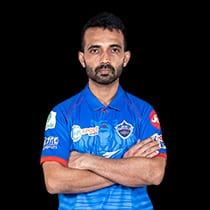 4. Manan Vohra: The right-handed batsman who had been in a great form in Ranji Trophy 2019-2020 with 590 runs, is still looking to continue the same form for Rajasthan Royals. Royals are still waiting to welcome Ben stokes. Hence, Vohra is still waiting outside.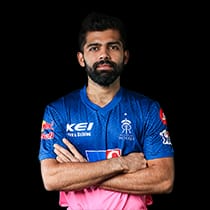 5. Deepak Hooda: The allrounder was brought for 50 Lakhs by Kings XI Punjab this season. He is known for his hard-hitting abilities in the lower order which is definitely needed for Punjab, as they rely only on Rahul and Agarwal.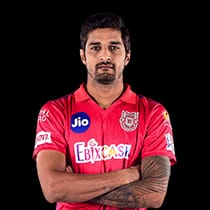 6. Chris Morris: Pace and batting combination from South Africa, who did not impress last year, but surely made important breakthroughs and early wickets for Delhi Capitals. Delhi doesn't seem to like experience by their side.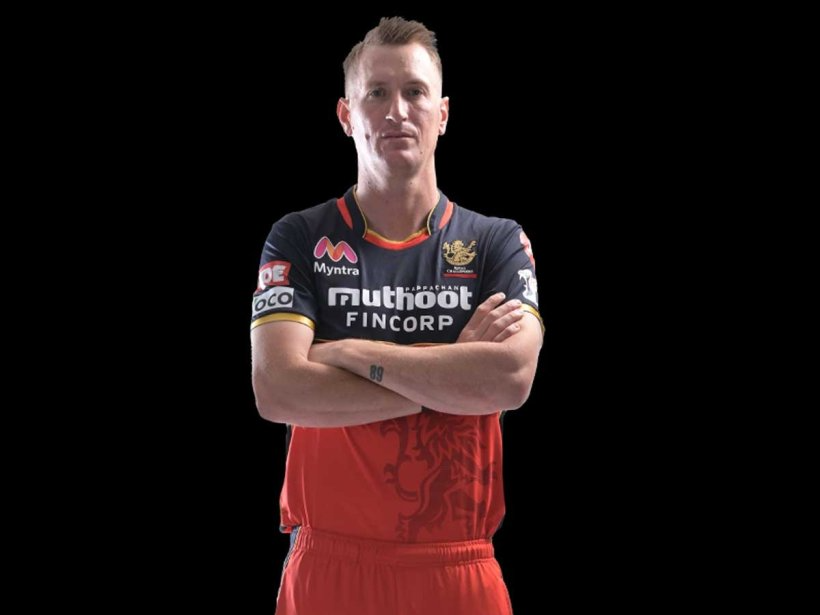 7. Jayant Yadav: The off breaker and middle-order bat has lesser chances, as his team, Mumbai Indians are doing really well in the middle order. There are still hope for him if he could replace Krunal Pandya.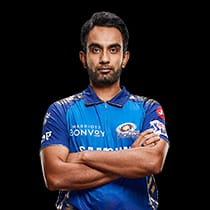 8. Sandeep Lamichhane: The very talent Spinner from THE Nepal universe, who plays for Delhi Capitals. Despite being a young Leg breaker, he is still out of the squad. The Nepal Public demands to include him in the squad, as they think Delhi lies in Nepal and it's their own team playing in the Indian League.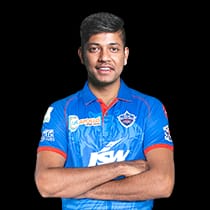 9. Dhawan Kulkarni: The Mumbai boy, the very own Mumbaikar is denied by Mumbai Indians in the squad. The pacer did not get many chances in his last season either.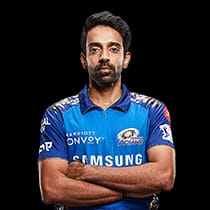 10. Varun Aaron: 30 years old pacer, who made his international debut in 2011. He is one of the fastest in terms of pace. Rajasthan Royals only knows Jofra Archer when it comes to pace. But maybe, he can replace unadkat.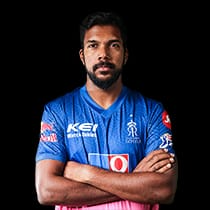 11. Imran Tahir: Now this is a serious one, as the team is already sinking. Chennai Super Kings are saving Tahir for what? Super kings are really missing a key to success. Their batting is a failure, at least the bowling can be the one-sided power.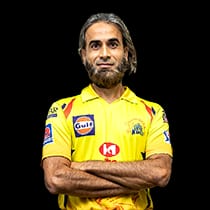 We also have a 12th man, people. Abey mere ko toh andar loo XI" of Dream11 IPL

12th man. Mujeeb Ur Rehman: The Young Afghan spinner who has proved himself in his previous seasons for Kings XI Punjab. The very talented off-spinner has been doing great in white-ball cricket. Eventually, he is warming benches alongside universe boss.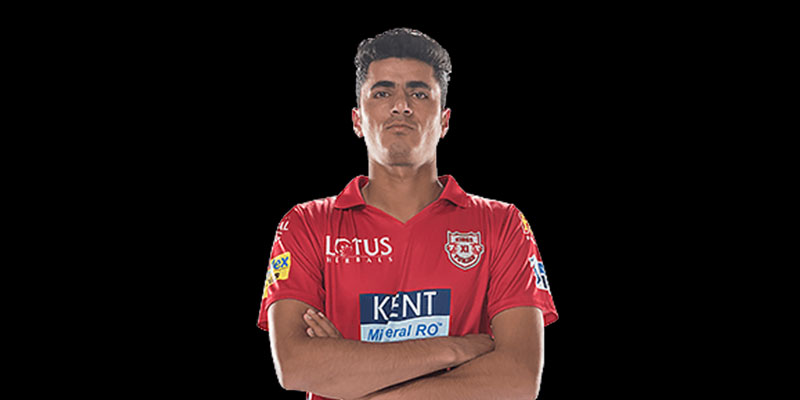 We hope the franchises to be like Shayam and Babu Bhaiyya, who at least let finally Raju in before the season ends.
https://darpan.online/corruption-in-ipl-player-reports-corrupt-approach-to-bcci-acu-to-investigate/?amp